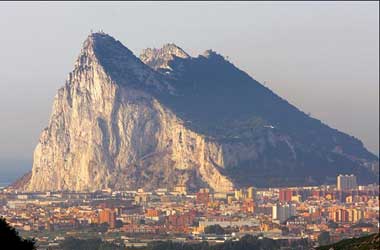 The verdict given by British voters to leave the European Union (EU) has caused Gibraltar-based online gaming operators deep concern. The Minister for Financial Services and Gaming for Gibraltar Rock, Albert Isola recently issued a statement to assure online gaming companies that the government remains committed to supporting the functioning of gaming operations.
Gibraltar Rock which is a British Overseas Territory is likely to be among the worst hit by the vote to exit EU. Numerous gaming operators are headquartered here due to highly favorable tax terms offered by the government. Online gaming companies currently have to pay a tax rate of 1 percent of their turnover, making it extremely beneficial for companies to operate out of the Rock. The recent vote could severely jeopardize their operations since many EU member countries have stringent provisions regarding access to gaming operators based within EU borders.
It is however too early to make any predictions given the uncertainty currently existing around the economic relationship between Britain and the EU. The impact that gaming operators could face in the Rock is also currently unclear.
Minister Isola said that he had reached out and spoken to every gaming company operating in the Rock to re-assure them that the government was fully committed to the industry. Many of the companies located in the Rock are said to be in the process of expanding their office facilities and hiring new staff. Isola said the companies have confirmed that they will go ahead with their plans.
Gibraltar Rock has currently over 30 gaming companies who are headquartered including Ladbrokes, bwin.party and William Hill. The gambling industry is estimated to contribute as much as 25 percent to its GDP. Isola has told the companies that the Rock's government was working closely with the UK government to ensure that there is no change in regulations regarding travel and stay for EU nationals.
The government is also in the process of reviewing its gaming laws. The Gambling Act Review was released earlier this year and is currently in the consultation phase. Isola has stated that the legislation will be expanded to include new provisions around licensing and taxation.
The Gibraltar Betting & Gaming Association also issued a statement saying that the industry was willing to work with the government to tackle these issues. The association also stated that since a number of EU member states have chosen to have their own gaming laws, the Brexit might not have a high impact on the online gaming industry.