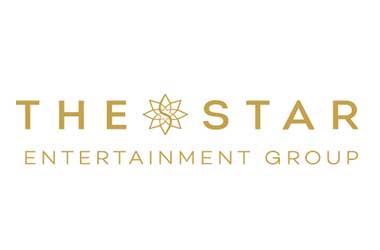 Australia's second biggest casino operator, Star Entertainment was keen on consolidating the Australian casino market as they made an offer to acquire their embattled rival, Crown Resorts which is currently mired in various scandals. In order to pull this off, Star needed a strong share price backed by a clean image.
Unfortunately, damning reports of Star's own unscrupulous business practices have thrown a wrench into a possible merger between two of the biggest names in the Australian casino industry. When news broke of Star's shortcomings, its stock prices took a 20 percent dive on Oct 11.
As rival Crown's shady business dealings came to light over the last couple 18 months, Star maintained a clean reputation. Star Entertainment has taken the high ground for anti-money laundering practices.
ABC News (Australia)
But while they distanced themselves from their embattled rivals, Crown lawyers have been arguing that Star Entertainment has also followed similar practices.
Allegedly, Star has also enabled money laundering, large-scale fraud, organized crime, and more. These are the same shortcomings that Crown Resorts is also accused of. Star insiders, as well as multiple law enforcement sources with knowledge of what is happening within the company, have stated that from 2014 to 2021, high rollers allegedly linked to criminal organizations and foreign influence operations, have been playing at Star Entertainment casinos.
Enter the ILGA and AUSTRAC
With Star's alleged involvement with various shady individuals coming to light, the New South Wales (NSW) Independent Liquor and Gaming Authority (ILGA) have launched a review. Adam Bell, who assisted in the NSW inquiry for Crown, will be conducting the review this year.
ILGA chairman Phil Crawford said it's still too early to determine if any malfeasance or deliberate compliance breaches happened at Star properties. However, he did acknowledge that money laundering is a big issue for the casino industry.
Star Entertainment is also under investigation by Australian Transaction Reports and Analysis Centre (AUSTRAC) enforcement team for potential breaches with anti-money laundering and counter-terrorism financing laws.
The merger between Crown and Star has largely been seen as a positive solution for the former's problems. Crown needed an operator with a clean reputation for their casinos, given their recent money laundering allegations. Talk of Star Entertainment taking over the management of Crown's casinos is now a concern as it is quite possible that Star Entertainment could also be ruled unsuitable.