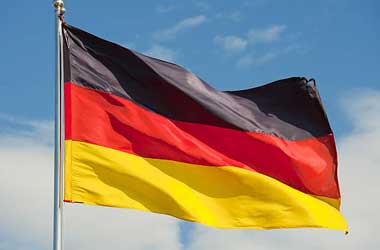 There is some bad news for sports betting operators in Germany. Any operator who wants to operate in the German market must commit to stop offering all illegal forms of online gambling. Germany has asked betting operators to particularly cease illegal online casino operators if they want to offer legalised sports betting in the country. This is due to a new directive that comes from the body that issues betting licenses in Germany.
This new requirement came about because the Regional Council of Darmstadt, which represents the German state of Hess has directly ordered all of the licensees in its area to agree to not offer any unregulated forms of gambling as part of the requirements for getting a sports betting license. This also includes the use of affiliates, which means even subsidiary companies would be affected.
This new commitment is part of the additional requirements that will be part of submitting a license application in the region. Betting operators will also have to agree to submit financial information and proof of licenses from other jurisdictions.
Considering that only sports betting is permitted in the German market, this means that any operator running any other gambling operation will have to withdraw these operations before they can operate in Germany's regulated market.
The requirement is not immediate though as the new licensing process will start from 2020. Some operators might be concerned as they have already submitted their application. However, there is no reason for concern as the existing application will be considered only from 02 Jan, 2020 like all the other applications, giving operators enough time to comply with the new demands. Before this takes place, the council will hold an informational event for all potential licensees so that they become better acquainted with the requirements. The registration for this event ends on August 2.
DOCV Not Happy With New Stipulations
This surprising turn of events has caused critics to come out and blast the new requirements. The German Online Casino Association (DOCV) has come out saying that these requirements don't offer any additional consumer protections or legal certainty. The association is already moving to introduce a more operator-friendly regulatory model.
In a statement, Dr Dirk Querman, president of the DOCV said
Channeling the existing demand for online gambling offerings by creating a modern legal system would on one hand create legal certainty, improve the range of products on offer, remove barriers to market entry and bring black market operators into the regulated sector. On the other, it would allow for efficient regulatory action against non-compliant and unlawful operators.