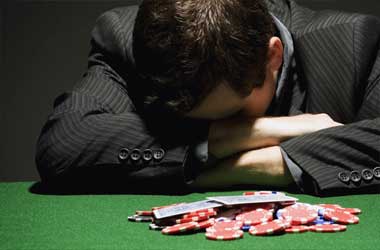 The Pennsylvania Gaming Control Board released its annual report which confirmed that the Parx Casino is the number one casino in the state in terms of revenue and in second place in Sands Bethlehem.
Parx Casino which brought in $543 million in the fiscal 2015-2016 was boosted by its table games revenue in the 2016-2017 fiscal which saw its total revenues increase to $557 million.
Sands Bethlehem, once the number one casino in the state in terms of revenue saw a decrease in its slow machine revenue in the 2016-2017 fiscal. Sands saw its revenue rise to $539 million when compared to the $533.5 million it registered in fiscal 2015-2016.
Based on these states, it is estimated that gamblers in Pennsylvania end up spending $1.53 million each day at the Parx Casino and $1.48 million each day at Sands Bethlehem.
Parx Casino continued to hold the number one spot for the amount of slot revenue generated in the state and Sands Bethlehem took second place, given the fact that it has about 400 slot machines less than the Parx Casino. Sands Bethlehem continued to be the leader in terms of table games revenue generated in the state. The two casinos account for more than one third of the revenue generated in the state of Pennsylvania.
The state gaming regulator is looking at new ways to boost gaming revenue and is considering the possibility of opening a new casino in Philadelphia.
In a statement, Doug Harbach, representative of the gaming commission said
I think that you get to a certain level of gaming dollars that are going to be spent and that probably will not be exceeded until there are more casinos that open in Pennsylvania — there are plans to still do that, by the gaming act.
Harbach said that given the fact that competition in neighboring states was continuing to increase, it was a positive sign to see Pennsylvania's gaming revenue hold steady for the last few years. Parx Casino and Sands Bethlehem have also recognized the competition in neighboring states and have decided to invest heavily into revamping and expanding their facilities.
Sands Bethlehem had earlier announced a $90 million expansion program which was put on hold when its parent company, Las Vegas Sands Corp decided to think about selling the property to rival MGM Resorts International. The deal fell through and there is no update on the expansion program as of now. Parx Casino has invested $50 million to add another poker room and a live entertainment facility known as the Xcite Center.