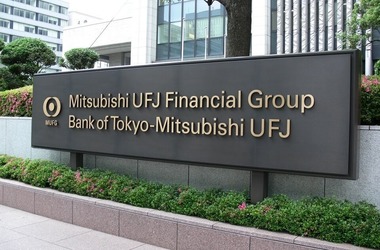 According to the Japanese publication Mainichi, the fourth largest bank in the world, Mitsubishi UFJ Financial Group (MUFG) will soon launch its own crypto currency named MUFG coin. MUFG is the largest financial services company in Japan and the first bank to issue a crypto currency.
MUFG planned to launch its own crypto currency as early as 2016. It is now finalized. The crypto coin will be launched in 2018. MUFG coin will enable users to conduct peer-to-peer transactions instantaneously and also shop with lower fees. All transactions will be processed on the block chain network of the MUFG coin, leading to an improvement in the stability. Similar to Tether, each MUFG coin will be pegged to one Japanese yen. The banking and financial services firm anticipates that it will make the people confident of using the new crypto currency.
Notably, the Japanese e-commerce giant DMM Group launched a crypto currency exchange on January 11. So far, the exchange has listed seven crypto currencies for trading. While countries such as South Korea and China continue to take steps to curb crypto currency trading, Japan has adopted a positive approach to crypto currencies.