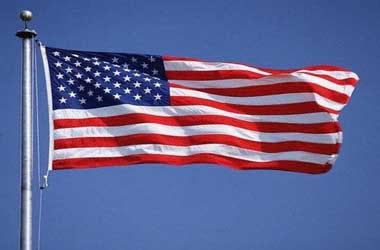 Nine states entered the legalised sports betting market in 2019 which brought the total number of states with legalised sports betting markets to 20.
With the number of sports betting states increasing significantly, other states are also feeling the pressure to capitalise on their local sports betting markets.
Estimates vary on how many more states will legalise sports betting this year.
Bill Miller, the president and CEO of the American Gaming Association (AGA) believes that more than 20 states could jump on the sports betting bandwagon this year.
A quick look at Four States looking to legalise in 2020
These are the four states that are most likely to legalise sports betting soon.
Kentucky
In his State of the Commonwealth address, Gov. Andy Beshear explicitly named the sports betting bill sponsored by Rep. Adam Koenig and expressed his full support for its passing. Rep. Koenig has stated that H 137 is supported by the House after much opposition, but has been slow to receive support from the Senate, though he expects that to change soon.
Ohio
Rep. Dave Greenspan expects that bill H 194 will pass through the committee as well as the House quickly, but will face an uphill climb in the Senate. According to Rep. Greenspan, H 194 and the previous sports betting bill S 111 use similar language, but differs in the agency that will regulate gambling. Ohio is facing pressure from neighbouring states, which are expected to all have legal sports betting this year—the state will have until the end of 2020 to pass their bill.
Connecticut
The Mohegan and Mashantucket Pequot tribes who have controlled Connecticut gambling market for almost 30 years failed to reach an agreement with Gov. Ned Lamont last year regarding a sweeping gambling expansion in the state.
Gov. Lamont has indicated his willingness to hold off on a comprehensive solution, if the tribes concede on the issue of a state-owned online lottery. If successful, legalised sports betting can be offered this year. The legislative session begins next week and will end on May 6.
Maryland
The state has a number of sports betting bills under consideration, but the final say will have to come from voters, due to the requirement of a referendum for the constitutional amendment needed to add new types of gambling.
The Legislature will break on April 6, where they are expected to get a sports betting referendum on the ballot in November.
Since referendums can only occur on even years, Maryland lawmakers are facing pressure to get this right—especially since its neighbouring states offer sports betting that could draw Maryland bettors away if they do not act soon.