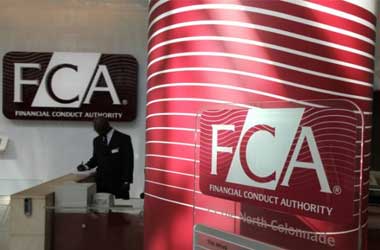 Mini-bonds are investment products that allow individuals to invest in companies so that they get a fixed return after a given period.
They usually have high-interest rates to attract investors since the money is used to boost company growth. The main difference between mini bonds and actual bonds is that mini-bonds are usually unsecured.
This means that when a company collapses, investors have a good chance of losing their money. This is exactly why the UK's Financial Conduct Authority (FCA) has decided to ban them from being advertised to retail investors.
This ban on mini bond advertising will last for a year and is in response to a string of scandals involving mini-bonds. Two notable examples are that of the collapse of London Capital and Finance (LCF) and the loss of two property development companies by Kevin McCloud from Grand Designs.
The LCF was a noted mini-bond lender and it heavily advertised to retail investors. The LCF collapse saw more than 12,000 people lose their investments overnight. This prompted criticism against the FCA since they did not do anything to stop the risky financial product that the LCF was peddling. To make matters worse, the company was advertising that it primarily dealt with in low-risk investments which is quite the opposite as it was advertising high risk investments.
The more recent example of what happened is that of HAB Land Finance and its owner HAB Land. The two Kevin McCloud property development companies told investors in October that they were closing shop and that they would not be able to give them back their investment. The original pitch that these companies made to investors was that they would be able to give people eight percent returns on their investment. Unfortunately, financial problems forced them to shut down.
After these high profile incidents, the FCA deliberated on the matter and decided to have a ban placed on mini-bond advertising so that new investors would not be drawn into the potential risks.
High Net Individuals Can Invest In Mini Bonds
The ban itself will cover advertising of mini-bonds that involve forwarding the money raised to a third party. This means that mini-bond lenders will not be able to advertise but companies that issue mini-bonds on their own to fund their growth will be able to do so.
Besides that, richer investors who have a large pool of assets will be able to still invest in mini-bonds. They will have to have at least £250,000 in assets and earn over £100,000 annually to be eligible. Before investing, they need to make a declaration that they understand the risks associated with mini bonds.