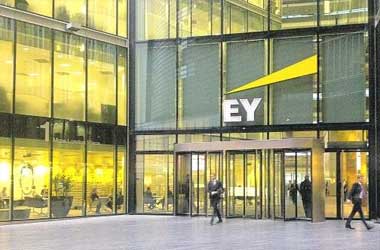 As blockchain technology slowly seeps into several industrial sectors, the demand for related products and services is seeing a considerable rise. Big firms are gearing up to cater the demand by setting up specialized teams for research and development.
Paying crypto tax and maintaining accounts is one of the problems faced by investors, as cryptocurrency sector is just now evolving.
To provide a solution to this problem, Elevated Consciousness, a Silicon Valley-based startup has developed Crypto-Asset Accounting and Tax (CAAT) software.
This investment management software was acquired by Ernst & Young's Americas Tax Innovation Foundry with an aim to offer it to their clients who are investing in crypto assets.
Regarding the acquisition, Michael Meisler, E&Y's business associate said
"CAAT will allow us to help clients investing in crypto-assets, both in the fund space and beyond."
Notably, the leader of the Foundry also provided a clue about an increase in interest for cryptocurrencies on behalf of his clients
"I look forward to all the opportunities in tax and accounting that this technology will afford our clients and professionals in such a dynamic and exciting market."
Before Ernst & Young, PricewaterhouseCoopers (PwC), one of the Big Four accounting firms, stated that it would accept Bitcoin as payment from its clients.
Likewise, investment banking giant, Goldman Sachs, reaffirmed its intention to launch a cryptocurrency custody solution. According to popular investor Mike Novogratz, a custody solution offered by a firm of the stature of Goldman Sachs could attract huge amount of institutional investment in the crypto market.