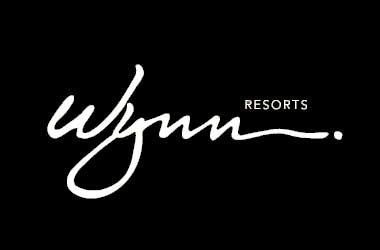 Wynn Resorts has proposed to construct a $1.7 billion casino in Everett and has already obtained a license to proceed with its plan. However, Wynn Resorts has been battling a lot of opposition to the Everett casino, most notably from Boston Mayor Martin Walsh and the city of Boston who contend that the state gaming commission had overlooked a number of details to grant Wynn Resorts its Everett Casino license.
The city of Boston has taken the case to court and is currently suing Wynn Resorts and the state gaming commission. Wynn Resorts has also faced opposition from the state attorney Maura Healey who believes that the Everett casino will cause numerous traffic problems in the city and environmental concerns. Healey recently spoke out and urged environmental officials to look into the traffic and pollution concerns before rolling out a critical environmental permit for Wynn Resorts.
Healey sent out a 15 page letter to the Massachusetts Department of Transportation (MassDOT) and asked Environmental Secretary Matthew Beaton to delay the issue of an environmental permit to Wynn Resorts. A final decision on Wynn Resorts's environmental permit was supposed to be made on the 28th of August but Healey has asked the department to delay the permit and conduct an independent traffic study so that they can understand the full impact of how the Everett casino would affect traffic in the city.
The 15 page letter addresses the traffic congestion that occurs in Sullivan Square, Charlestown which has a number of major roadways intersecting. Traffic concerns are mostly related to Interstate 93's elevated section that is near to the city lines of Everett and Somerville. Healey stated that MassDOT, the city of Boston and the city of Somerville should get together and reach a mutual decision on the traffic solution before issuing a final environmental permit to Wynn.
Billionaire Steve Wynn had earlier committed to spending $10 million to make traffic improvements on a short term basis in Sullivan Square and a $25 million investment to fix traffic issues on a long term basis. Wynn had also assured state officials that he would spend an additional $20 million if his Everett casino caused serious traffic concerns that were not accommodated in his current traffic estimate.
The recent letter by Healey did not go down well with Wynn who released a statement stating that Wynn Resort's commitment was to
mitigate our traffic impacts, not solve decades-long traffic issues which pre-date our project. We expect the fair treatment afforded any other developer.