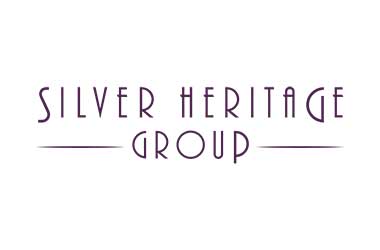 Asian casino operator Silver Heritage Group Ltd has requested for a temporary halt in its stock trading due to its new project in Nepal undergoing unexpected delays.
Silver Heritage made a filing with the Australian Securities Exchange recently stating that a suspension on trading of its stocks would enable it to carry out a review to assess the full extent of delay and the ensuing additional costs that it will incur with respect to its latest project the Tiger Palace Resort Bhairahawa.
In a statement, Silver Heritage said
Silver Heritage [Group] is encountering unexpected delays in the final completion of Tiger Palace Resort Bhairahawa. The board has been conducting a review of the impact of these delays and the initial results of these investigations have suggested that the delays may have a material effect on the completion date and final project cost of Tiger Palace Resort Bhairahawa.
The company has said that it is likely to take two to three weeks to complete the review and present the information on the expected completion date and the final project costs to the market. It has asked for the trading suspension to remain for the entire period of the review.
Tiger Palace Resot
The $40 million project had been slated for a soft opening in February but a filing made by the company on Feb. 1 revealed that the project was being delayed as a result of liquidity issues in Nepal's banking system and unanticipated delays with respect to Silver Heritage gaining access to remittance capital.
The casino which is being developed near Nepal's southern border alongside India, is expected to have a gaming floor spread over 2,471 square metres (26,600 sq feet), containing 52 tables and 200 electronic gaming machines. The casino operator is hoping to tap into the lucrative Indian middle class customer segment.
In its first phase, the property will also have a five star hotel with over 100 rooms, villas and amenities like a pool, tennis facilities, spa, gym, conference hall and meeting rooms. A range of dining and retail outlets are also proposed. Silver Heritage which has been active in Nepal since 2012 currently operates a casino in Kathmandu called ' The Millionaire's Club and Casino '.
The company also manages a property in Vietnam called the Phoenix International Club which is located near Hanoi. The company had its initial public offering (IPO) in August 2016 after it listed on the Australian Securities Exchange and raised around $19.1 million.