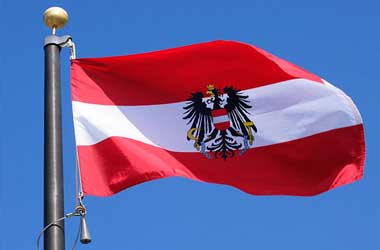 Retail traders in Europe have been going through a tough time in recent months as EU financial watchdogs have tightened regulations and make things difficult for traders.
Now traders in Austria are going to face new challenges as the financial watchdog in the country has decided to come down hard on traders.
Austria's Financial Market Authority (FMA) received the go-ahead to make the European Securities and Markets Authority's (ESMA) product intervention measures permanent.
These new measures will cause problems for binary options and contracts for differences (CFDs) traders in Austria.
Overall, the regulations will be the same as ESMA measures. However, the FMA will be making some slight adjustments so that it can better fit the market. These new measures should be familiar to most EU retail traders. They include a ban on binary options and leverage caps on CFDs and foreign exchange (FX) trading. The leverage caps are there to limit the possible losses for the investors.
The FMA has confirmed a few changes in the measures. For one, these regulations will be operating at the national level. The main difference is that would not exactly prohibit participation in circumvention activities.
Specifically for CFDs, the FMA has put forth some small changes. One of these is improving the risk warnings from the original ESMA rules. The new regulations have also set down the legal meaning of virtual currencies. This will affect future regulations and hints at crypto regulations coming soon.
The FMA presented these changes to the ESMA and have received the green light to proceed. The changes are expected to be made permanent by May 30.
Other EU Regulators Doing The Same
The FMA is the latest EU financial regulator to make ESMA's product intervention measures permanent. Other EU regulators like those in Germany, France, and Netherlands have already taken steps to make these measures permanent. While ESMA looks like it will keep renewing these measures, some countries have decided to make it permanent.
Germany's regulatory body, the Federal Financial Supervisory Authority, otherwise known as BaFin, has already formally announced they were making the ESMA's measures permanent. England's Financial Conduct Authority (FCA) has also made plans to introduce similar rules before the end of summer.
There are hints that the FCA will introduce something very similar to ESMA measures very soon. The main difference with their plan is that CFDs and products similar to it, like turbo contracts, will be fully included in the regulations when it finally comes out!