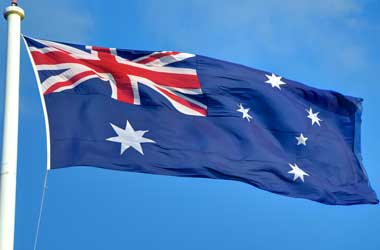 The Australian Securities and Investments Commission (ASIC) have been working hard to ensure that its local brokerage industry is very selective in accepting foreign customers. Their latest move was to get Australian brokers to submit their customer data to the regulatory body for review. Aussie brokers were not happy with the new demands and some brokers have preferred to get rid of overseas clients while others are gearing up for a fight.
Aussie brokers who have accepted the ASIC ruling have already warned their foreign customers that they will be closing their accounts soon. These include some of the biggest names in Australia's forex brokerage industry: AxiTrader, OANDA Australia, and IC Markets. AxiTrader and IC Markets have already offered their clients free migration of accounts to offshore subsidiaries where they can continue trading.
AxiTrader and IC Markets have told their customers that can keep their Australian accounts but have given no guarantees about whether they will be able to keep trading in the way they want. This is the general approach that several ASIC-regulated brokers have taken. Most foreign customers have chosen to migrate their accounts as they don't have to do anything from their side since these Australian firms have confirmed that the account migration will take place automatically. Those who do not want their account migrated will need to opt out by submitting an online form.
Australian Brokers Under Pressure
Australian brokers are being pressured in a number of different areas. One area where ASIC-regulated brokers are facing a lot of pressure is in China. Operators have been pushing hard to continue their operations in the area but local authorities have been making it hard to take money out of China and Hong Kong. According to a recent email from OANDA Australia, the company will soon be leaving the country and is set to close the accounts of all its customers by July 19.
Earlier this year, ASIC requested that brokers provide legal opinions and why brokers should be allowed to take overseas clients. Some of these brokers have taken up the challenge. There are also some of them who have documents that show they legally are allowed to operate in China. This can be a bit of a problem since Australian and Chinese regulators have been clashing for some time now. This is what is causing a major shift in the Australian brokerage industry.