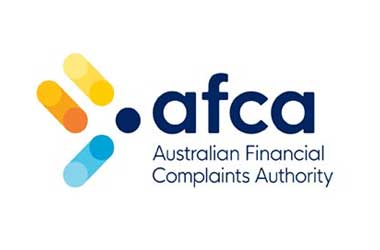 The Australian Financial Complaints Authority (AFCA) is the main agency that accepts reports on financial crimes and frauds. The AFCA is pretty happy to see that the Australian Securities and Investments Commission (ASIC) has been given new product intervention powers. These additional powers that have been bestowed upon the ASIC will greatly help the AFCA do its job more effectively.
The ASIC recently announced that it plans to mainly mimic the laws that were implemented by the European Securities and Markets Authority (ESMA). The main thrust behind these rules was to ban binary option trading while also restricting the leverage that contracts-for-difference (CFDs) can use.
ASIC decided to take it a step farther. ESMA set the leverage cap for CFDs at 30:1. ASIC wanted to be safe and set it at a punishing 20:1. Alongside the leverage restriction, Australia will also restrict the marketing of CFDs in the country. The popular option that many CFD companies use is to lure in customers with welcome bonuses. These welcome bonuses will not be allowed in Australia.
The AFCA believes that these strong measures will help protect consumers better. David Locke, AFCA chief ombudsman and CEO said that by further empowering the ASIC, the financial watchdog will be able to be a lot more proactive and pull up companies that violate regulations and take advantage of Australian consumers.
Naming and Shaming
The AFCA is also taking a tougher stance on companies that breach regulations. The AFCA recently got the go-ahead from ASIC to start naming and shaming companies that are involved in its dispute resolution processes. The move is yet another bid to increase transparency in the financial sector and help enhance consumer confidence.
This measure was decided after a report revealed that there was widespread misconduct in the financial sector. The AFCA proposed this measure in May and finally got approval from ASIC. According to the ASIC, approving this measure would help increase transparency and hold firms accountable for their performance in handling the complaints levied against them.
The AFCA will soon issue guidelines on how firms will be named. This will include how it will keep confidential information secret while only revealing the relevant pieces of information. It will also determine when it will start naming firms that are a common subject of complaints.
AFCA received more than 35,000 complaints in its first six months of operation and these new measures are designed to help reduce these complaints.