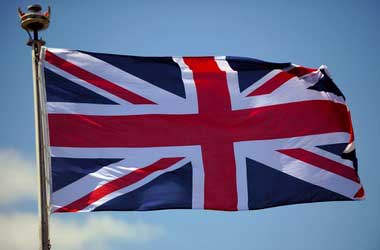 For a lot of online gamblers, the sign-up bonus is a large part of what draws them to register with an online gaming website. Online casinos aggressively compete for market share and one way for online operators to get ahead of the competition is to offer irresistible sign-up bonuses.
For example, some online casinos offer to match a player's initial deposit which essentially doubles a player's money.
The catch with these lucrative sign-up bonuses is that online gamblers have to meet a number of wagering requirements before they are allowed to withdraw their winnings. These wagering requirements can be pretty stiff and make it pretty difficult and sometimes even impossible for players to withdraw their winnings.
This is exactly what UK's Competition and Markets Authority is concerned about. Most online casino operators force players to wager their bonus amount multiple times before being eligible to withdraw their winnings. If a player tries to withdraw their winnings without fulfilling the wagering requirements, the online casino operator usually suspends their account.
Competition and Markets Authority
Online gamblers have found these wagering requirements to be unfair and have complained in the past to the UK gambling regulator. The CMA launched an investigation into these 'unfair' practices in 2016 as there were suspicions that online gambling providers in the UK had breached a number of consumer protection laws.
One of the more noticeable complaints received by the CMA from players was over the fact that it was very hard to receive the bonuses promised to players when they signed up. This was due to unclear and misleading wording in their promotions. The investigation has put pressure on a number of iGaming operators and some of them have yielded to that pressure.
In a statement, George Lusty, the CMA's project director said
Gambling always carries a risk, but players should never face unfair restrictions that prevent them from getting at their money. Firms mustn't stack the odds against players, by putting unfair obstacles in their way, or making it difficult for them to stop gambling when they want to
Ladbrokes Coral, William Hill and PT Entertainment who are major iGaming operators in the UK have confirmed that they will no longer attach wagering requirements to their online casino bonuses and allow players to withdraw their winnings at any time. This means that online gamblers will be able to withdraw their winnings without any fear of having their account suspended.
The CMA has released a set of standards for all operators to follow which forces iGaming operators to change their promotion strategy by the end of Feb 2018.