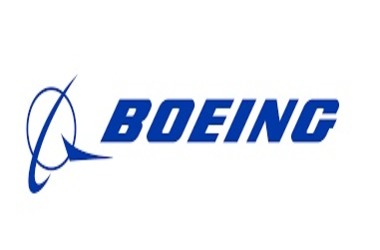 Boeing is partnering with Texas-based SparkCognition, an artificial intelligence (AI) company, to build pilotless vehicles and other related products using blockchain technology. Notably, Boeing had invested $32 million in the startup company last month. SparkCognition will join hands with the aviation giant to create a platform, which will facilitate tracking unmanned aircrafts and also assist in allocating flight corridors.
In addition to the platform being planned for development, the partnership also intends to create a standardized programming interface to "support package delivery, industrial inspection and other commercial applications."
Amir Husain, CEO of SparkCognition, opined that the aerospace industry will move towards the creation of a new large market worth upwards of $3 trillion.
Husain further stated "[…] The urban aerial mobility opportunity will lead to the creation of the largest new market in our (lifetimes)."
The announcement has come days before the beginning of the UK's annual Farnborough Airshow. Earlier on Monday, Accenture had announced that it would showcase a blockchain-based platform targeting aircraft supply chains during the Farnborough Airshow.
Boeing's CTO Greg Hyslop said
"We're at a point in history where technological advances and societal trends are converging to demand bold solutions and a different way to travel."