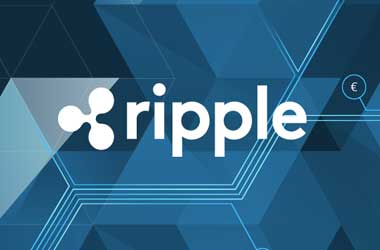 SBI Holdings and Ripple has partnered to release a blockchain-based money transfer app for consumers. SBI Ripple Asia reported Wednesday it has finished registration formalities with the Kantou bureau of Japan's Ministry of Finance as an authorized agent for processing electronic payments.
The move opens the administrative course for SBI Ripple Asia to launch its MoneyTap payments app – one intended to make possible peer-to-peer money transfer for retail clients over a DLT network.
According to Japan's Financial Services Agency (FSA), any firm which wants to function as an agent to carry out electronic payments utilizing banks' unlocked APIs must be enrolled with domestic finance bureaus. This legitimate obligation became operative as of June 1 this year, the FSA said in an announcement in May.
SBI Ripple Asia clarified that, as MoneyTap employs blockchain as the basic technology and interfaces with open APIs among partaking domestic financial institutions, it is categorized as a third-party transaction intermediate under by the regulatory authority. Earlier in March, SBI Ripple Asia had publicized its idea to unveil a blockchain-based payments app for Japanese clients across three domestic banks, with an arrangement to ultimately extend to over 60 financial institutions.
Takashi Okita, chief executive of SBI Ripple Asia, revealed last month that the company is presently looking to legitimately launch the service in the autumn, adding that the software application will be made available on both iOS and Android gadgets.
Notably, there were reports earlier this week that SBI Group is presently trying its own DLT-based crypto token called "S coin" in a move intended to fuel retail payments through mobile devices.