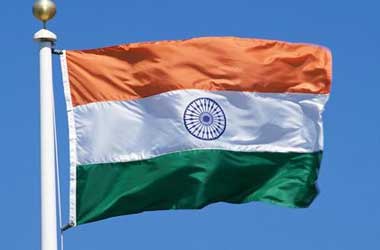 A new online gaming segment has become increasingly popular in India, providing a new avenue for Indian players to explore. Real Money Games (RMG) have proven to be the perfect formula for the Indian market.
RMG encompass a wide range of games which include trivia quizzing and daily fantasy sports as well as games like rummy and teen patti. The gambling industry has experienced steady growth during the last 10 years and is now valued at an estimated 1000 crore rupees. Recent results show that RMG is a growing market, with the number of users experiencing a 50 percent growth every year, while revenues of top RMG companies record an average growth rate of 30 percent year on year.
Subscription-Based Model Works
There are now over 100 companies in the RMG which sector run their operations via a registered subscription-based model, with real money transactions being carried out in the local currency using either debit or credit cards.
Stats show that close to 90 percent of India's RMG market is controlled by just four to five companies. Among the top companies are Ace2Three and RummyCircle, which offer online card games such as rummy and poker. Dream11 is also part of the pack, offering real fantasy football and online cricket games which is a massive hit. Poker specialist Adda52 is at the helm of the market as well. People play on these platforms with a fixed fee under different time packages.
iChamp, India's first real-time gaming edutech platform, recently received seed funding from Adda52.com to pursue its goal of providing a platform that would help improve understanding of mathematical concepts through quizzes, games and other activities which also offer players cash prizes and bonuses.
Exploring New Offerings
RMG companies are currently testing new games that would cater to sports lovers in India. Some of the games that are reportedly being developed include billiards, bridge, car racing, pool and multiple fantasy games. The companies are also coming up with incentive schemes to retain loyal customers.
The RMG market is getting extremely competitive as these top operators fight for market share. One of the marketing tactics that is currently being used is getting celebrities to endorse their brands. India's ex-captain Mahendra Singh Dhoni is currently Dream11's brand ambassador, while West Indian cricketer Chris Gayle is promoting Adda52. The RMG industry in India is expected to continue to grow at a rapid pace in the coming years.