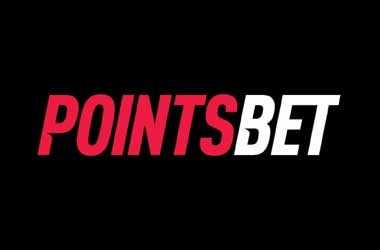 Australian betting operator PointsBet has secured a five-year deal with the University of Colorado.
The deal makes PointsBet the official sports betting partner of the Boulder-based institute of higher education. Industry analysts believe the partnership will be a key step in overcoming college sports' long-held public stance against betting.
PointsBet is currently building their U.S. headquarters in Denver, Colorado. The state took on their first legal wagers in May 2020. PointsBet's partnership with Colorado's largest athletic department could help the firm separate itself from other sports books operating in the state.
The partnership is one of the few partnerships between university athletic departments and sports betting operators. One prominent case of this is William Hill's advertising partnership with the University of Nevada Reno and University of Nevada Las Vegas, which kicked off in 2017 and has gone on strong since then.
The PointsBet deal will include sports betting, in addition to casino games, free-to-play contests, and fantasy sports. The firm negotiated with Learfield IMG College, which is the University of Colorado's commercial partner.
Based on the terms of the deal, PointsBet signs will be placed at the University of Colorado's basketball arena and football stadium, as well as included in their media presence. PointsBet will also provide career development opportunities to the university's students.
Johnny Aitken, CEO for PointsBet's U.S. operations stated that the deal is more than just a PR coup, but a partnership borne of mutual interest. Aitken said that PointsBet's status as an in-state sportsbook helped them convince the University of Colorado that they were invested in the state for the long term.
Deal to Help Colorado College Sports Recover from Losses
Aitken also noted that the company's continued presence in the state can help shore up career options for locals. One part of the deal Aitken emphasized was that PointsBet's goals of expanding its operations across the U.S. will require local talent near their HQ in Denver. Aitken said that partnering with the University of Colorado could help them identify promising prospects quicker.
No details have been released on the financial implications of the deal. However, most analysts agree that the deal will help the University of Colorado recoup some of their losses due to COVID-19. The university's athletic budget—typically pegged at around $100 million a year, is derived mostly from men's football and basketball, both of which are suspended until January 1, 2021.