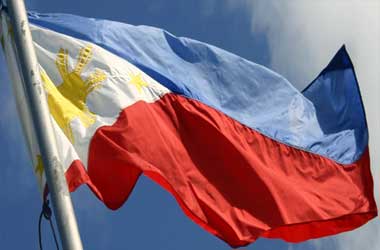 The online gaming industry in the Philippines has grown at such a rapid pace that stats show the iGaming industry now employs more Filipinos that call centers. Those are staggering numbers given the fact that some of the biggest companies in the world have their back office operations located in the Philippines.
Offshore gaming operators set up office in the Philippines and then target a number of neighbouring countries including China where online gaming is illegal. Philippine offshore gaming operators (POGOs) provide significant income to the country as they employ thousands of workers and take up a lot of office space, occupying some of the costliest real estate in Manila.
As the iGaming industry continues to expand in the country and in Manila in particular, POGOs are very eager to get more office space and this is proving to be a challenge for them as well as the Philippine Amusement and Gaming Corp (Pagcor), which is the gaming regulator in the country.
Pagcor decided to approval two special hubs exclusively for POGOs in order to solve this problem and also bring the entire offshore gaming industry to two exclusive locations, making it easier for the gaming regulator to oversee their operations. Pagcor is expected to offer POGOs a number of special privileges in order to get them to move to these two new gaming hubs.
The first gaming hub is located Clark Freeport and Special Economic Zone and will cover over 24 acres while the second hub is located at Kawit (Cavite) and will cover 74 acres.
POGO Special Hubs
One of the biggest perks that POGOs can avail if they move to these new zones is with regards to their license renewals. Currently, POGOs get a three year license which can be renewed for another 3 years. However, POGOs who move to these two special hubs will be able to get their license renewed for a period up to 7 years.
These two gaming hubs will provide a number of amenities to help POGOs and their employees. Some of the benefits include residential apartments, convenience and grocery stores along with entertainment and medical facilities. Pagcor stated that state agencies who play a role in monitoring POGOs will also open out offices in the two new gaming hubs.
The Philippines has issued a total of 54 licenses and 44 of these licenses belong to POGOs.