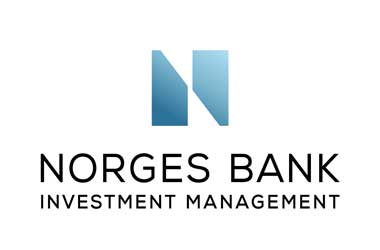 Human right violations take place all over the world on a daily basis but it is less prevalent in places like the U.S and Europe.
However, a number of European and American companies make significant profits by violating human rights in third world countries as many of these factories which supply products to them engage in illegal practices.
This is the reason why Norway's Sovereign Wealth fund decided to cut all ties with U.K. security firm G4S Plc because of accusations that it was contributing to systemic abuses of the rights of migrant workers in the UAE and Qatar.
The Sovereign Wealth fund is valued at around $1.1 trillion and its investment in any corporation carries a lot of weight. When news broke that the Sovereign Wealth fund would no longer deal with G4S, share prices quickly dropped by 3.7 percent. The fund only had a 2.33 percent stake in the company but it was still a sizable $91 million.
Norway's sovereign wealth fund is the world's biggest fund and it follows a set of ethical principles for investment. This is why it does not invest in tobacco and weapons production. It also tries to avoid companies that are behind massive environmental damage or are part of human rights abuses. It currently keeps an exclusion list of 156 companies that it will not invest in because of ethical reasons, with G4S being the latest addition.
The human rights issues were raised by Norway's Council of Ethics and forced G4S to do an investigation. The recommendation of the council was to exclude ownership from the company because of the accusation of rights abuses. G4S claims that it has already made some progress in improving the condition of its workers and its hiring practices.
Initial Accusations
According to the Council of Ethics, the company has brought in over 18,000 workers from countries like Pakistan, India, and Nepal to work at their factories in Qatar and the UAE. The investigation showed that workers were paying G4S recruitment fees to work for the company. This is not a hiring practice you see in many modern countries and it burdens the workers with a debt that eats into their salaries.
G4S were also paying these migrant workers a lesser salary amount than what they had agreed to. The company had confiscated their passports so that they were not in a positive to leave the country even if they wanted. Besides these injustices, G4S operations in these countries force workers to work long hours with no overtime. It also doesn't help that harassment seems common in these workplaces.
The Council of Ethics says that even G4S accepts the fact that human rights abuses might be happening and have not indicated that they would end the practice of asking for recruitment fees.