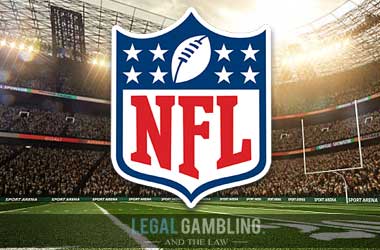 NFL officials, players and fans will now find it a lot easier to rule on a catch as NFL team owners decided to simplify the rules for defining a catch on Tuesday.
The new set of rules will not only simplify the definition of what is a catch but also clear things on receptions.
The NFL decided to look at simplifying the language that defined a catch because it came across as confusing and obscure.
The new language puts in place three criteria that define a catch and they are: being in control of the ball, having both feet down or some part of the body and carrying out a football move which could be extending the ball or taking a third step.
The confusion with catching and reception caused a lot of controversy especially for the likes of Jesse James of the Pittsburgh Steelers and Zach Miller and the Chicago Bears. Due to the lack of clarity in the language, James's was not awarded a touchdown he scored at Heinz Field against the New England Patriots.
James was happy to see the language finally get changed and said that the clarity will help match officials do their jobs better.
ESPN
New Language Will Clear Things For The Fans
The committee looked at a number of videos and held discussions before deciding on changing the language. The decision in the end was easy as all NFL team owners were in agreement and the committee proceeded with the change as it believes the new language will make it easier for everyone – especially the fans to understand what was happening on the field.
In a statement, Tom Coughlin, executive vice president of the Jacksonville Jaguars said
First of all, simplicity is the key. I think this is a fan-driven concept here because a lot of people have no idea why was this thing called that way and why was the next one not called that way. I think we've cleaned up a lot of that, and that will get the fans more engrossed in the game. It's going to be much easier for them to understand what is and what isn't
The team owners have also changed the rules on using helmets and have now put in place a 15 yard penalty for any player who decides to lower their head and use their helmet to make a contact hit.