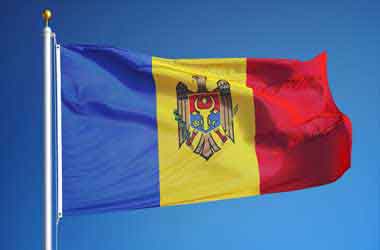 The East European country of Moldova has passed a bill that outlines new criteria for that govern the operating of gambling ventures in the country.
According to the bill cleared by its parliament this week, all gambling ventures barring casinos will be operated via the National Lottery of Moldova. It also states that only those over the age of 21 will be allowed to gamble.
The legislation has laid down the regulatory framework for setting up and operating casino facilities in the country. It states that a capital investment of at least five million lei,70 percent of it in cash, is mandatory. Other rules include: casino management should not have a criminal record and have working experience of at least 5 years. It also bans advertising by gaming companies.
The legislation has listed down specific rules for where a casino can be built. The new legislation has forbidden the operation of gambling facilities within government institutions, medical and educational organizations as well as in cultural, religious or residential sites. Any kind of transportation-related site – bus stops, underground crossings or other transport stops-must also not be used as a location. The bill has also prohibits setting up of gaming operations in markets.
According to the provisions, a gaming facility must be set up in a separate building with a dedicated entrance or in hotels with a 4 star grade or higher. The facility must be a minimum of 200 meters away from any sort of health or education institution.
When situated within a municipality, a gaming venue must have a minimum of 20 slot machines and when outside municipalities, there needs to be at least 10 machines. In case of table games, when located within a municipality, the casino must have a separate game room with six tables, one of them being roulette. When outside the limits of a municipality, at least four tables are required, with one being roulette.
A cash counter and an exchange point must be established within the gaming area. The facility also needs to have in place closed circuit television and video recording to ensure that cash transactions are monitored. The recordings need to be maintained for 10 days in case of legal authorities needing it for verification.
The new regulatory framework has been released after several gaming ventures were shut down earlier this year due to legal issues like corruption and tax evasion, resulting in the suspension of 65 licenses.