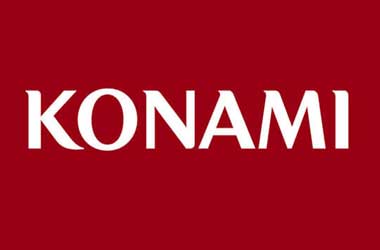 Konami Gaming Inc, the Las Vegas-based subsidiary of Konami Holdings Corp, a Japanese conglomerate has said that its current priority is developing products aimed at attracting millennials as customers. The company designs and manufactures slot machines and casino management systems for casinos.
Konami's new president and chief executive, Steve Sutherland said that future growth will come from products that cater to the interests of millennials. In a statement Sutherland said,
The biggest potential for growth is likely with new player demographics, particularly millennial audiences. Across our industry, operators and suppliers are trying to find the right products to resonate with millennials' entertainment preferences.
The declining trend of gambling revenue seen by casinos indicates a shift in preferences of the millennial generation. The gaming industry has as a result been faced with the challenge of developing fresh products that can attract millennials to gambling. Millennials typically refer to those born after 1980 who are now in their 20s and early 30s and are said to have more disposal income than earlier generations.
A report from Spectrum Gaming Group LLC, a research and consulting firm specializing in the casino gaming industry stated that one of the top trends of 2017 was that of casinos creating new entertainment facilities such as lounges, skill-based games and other such features.
Another research firm Technavio has stated that the gaming equipment sales for casinos would be influenced by the preferences of these millennials. It pointed out that the increasing digitalization in entertainment including movies and games was a major factor in drawing the interest of millennials.
Sutherland said that the company was concentrating on new creative products that can appeal to a larger audience as well. A focus on multi-station type of games has led to the development of new products such as the Fortune Cup horse racing game and the Crystal Cyclone that has roulette-style bonus feature.

Random $$ Slots
The Fortune Cup gaming machine combines a traditional horse racing-based mechanical game with digital betting. Additional new products include several skill-based games some of which incorporate musical-rhythmic elements among other exciting features. Sutherland noted that he expects such products find favour with the millennials.
Along with focusing on research and development as a priority, Sutherland also highlighted that the North American arm would be bringing in innovative assets from its Japanese parent company.
According to Sutherland, the year 2017 was likely to be a building year. He believes that given the existing replacement cycle and casino growth, the industry may not see strong growth in the near future.