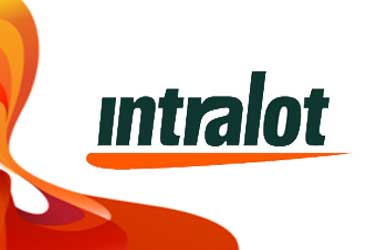 The push by Washington D.C legislators to award a sports betting contract to Greek betting company Intralot made the news as allegations were raised over a breach of ethics and violating of competitive bidding rules.
All of those controversies were ignored by D.C Council members as a majority vote on 9th July awarded Intralot with an exclusive sports betting contract.
The D.C. Council vote turned out 7-5 in favour of awarding Intralot with a 5 year contract on a $215 million deal.
Intralot will now be responsible for running online sports betting and the lottery program in Washington D.C.
The fact that the majority of members voted in favour for Intralot does come as a bit of a surprise as many of them had objected to Intralot getting the contract on the basis that council member Jack Evans who pushed for Intralot had his name tarnished over the fact that a number of sub-contractors who had little to no experience in sports betting would benefit from Intralot getting exclusive rights to offer sports betting in the state.
Phil Mendelson who is the chairperson of the D.C. Council said a number of members decided to change their stance and vote in favour of the Intralot contract because they knew that it would take another two to three years for sports betting to be up and running if this opportunity was missed.
Opposition Says Public Trust Eroded
Those who opposed the Intralot contract were unhappy to see it get a majority vote. Elissa Silverman was one of the Council members who voted against it. She said the public would no longer be able to trust the ruling government after this decision.
In a statement, Silverman said
This stinks. Given all the ethics clouds over this building and this contract, we need to hit pause. We need to restore the public's trust, but with the approval of this contract, we will continue to erode it.
The new Intralot contract is expected to benefit a number of sub-contractors who have ties to senior D.C. officials. Some of these sub-contractors have links to Mayor Muriel E. Bowser, another sub-contractor is an ex-D.C. State Board of Education official and another sub-contractor is a friend to Kenyan R. McDuffie who is a member on the D.C. Council.
However, Chairman Mendelson justified the decision by saying that none of the sub-contractors were selected by the District government and hence there should be no concern with them profiting from the deal.