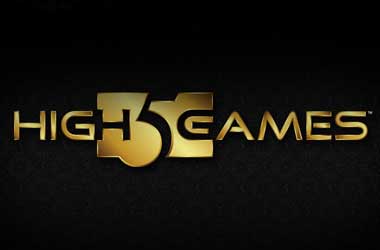 High 5 Games, the New Jersey online gaming developer has filed a lawsuit against IGT over license agreement. It is said that High 5 Games is suing International Game Technology (IGT) for vilating its terms and conditions pertaining to licensing on 81 games.
High 5 Games claims that IGT had signed a license agreement with them for game features on several slot machines in 2012 but upon the release of the games, IGT failed to pay royalties. Hence, High 5 Games revealed that the terms and conditions of the agreement were violated and this resulted in the agreement being cancelled.
However, upon the agreement being cancelled, IGT has not stopped distributing the games. High 5 Games revealed,
…failed to abandon, cancel, or assign to High 5 Games certain trademark filings.
Hence, the New Jersey software developer is requesting the court to grant damages and order IGT to cease the distribution on the games. The licensing deal was signed by both parties in 2003 and was extended in 2008 and further again in 2011 and signed a litigation deal in 2012.
The games thought to be in violation of the agreement include Ghost Busters, Star Wars, Elvis, and Sex and the City.