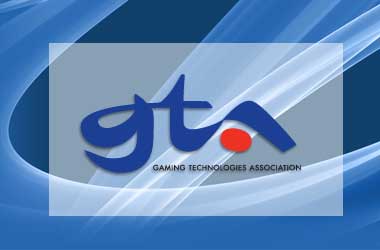 There are many forms of gambling that take place throughout the world but the one that is most common and popular throughout the world is gaming machines. This can be seen in the latest "World Count of Gaming Machines" report which is for the year 2018. The count is done every year by Australian based Gaming Technologies Association (GTA) and is a good sign of how well the gambling market is performing.
We must point out that this report includes more than just basic slot / pokie machines. Video lottery terminals and video gaming machines are just as popular and rewarding while Japan's pachinko parlors are still going strong. Besides these machines, there are electronic gaming tables found at amusement and entertainment parlors. Players can also find gaming machines outside casinos and amusement parlors in places like cruise ships, clubs, and even bars.
The findings revealed that 58 percent of the legal machines in the world are found in Japan. This is more than 4.3 million gaming machines and the numbers are impressive given the fact that Japan has reported a gaming machine decline of 4.9 percent every year. The concentration of gaming machines in Japan could be for a number of reasons.
This might be because of the fact that Japan does not have any casinos at all. While the country has legalized gambling, integrated resorts are expected to be up and running only after 2024. As of now, pachinko parlors are incredibly popular. Players can either win tokens or balls since they cannot gamble. But these can be exchanged for merchandise at the entrance. The merchandise then ends up being turned to cash later at nearby businesses. It is a complicated process but it works for the gray area of the Japanese gambling industry.
Philippines Takes Second Place
The Philippines takes second place in the Asian market for the most number of gaming machines. It is only a paltry 19,905 units compared to Japan's millions but it is going up by 3.8 percent every year. Next is Macau with 16,059 machines. Cambodia's 7,660 units is fourth place. Then Singapore with 6,200.
GTA has been doing its World Count since 1999 and has been constantly releasing yearly editions to show the state of the gaming machine market. GTA is a not-for-profit trade group that focuses on the gaming sector. Members include some of the world's biggest gaming equipment and technology suppliers who have representatives in Australia.