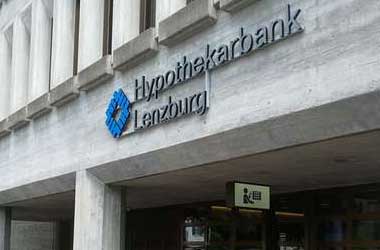 As banks and several financial institutions consider cryptocurrencies as their direct competitor, blockchain technology companies often find it hard to open business accounts. Even in crypto-friendly countries, there are so many hurdles faced by blockchain companies to open business accounts and the situation is not different in Switzerland.
However, the situation is about to change as Hypothekarbank Lenzburg has come forward to offer business accounts to blockchain technology and cryptocurrency companies.
Last year, Falcon Private Bank started providing crypto asset management services. However, they do not offer business accounts to crypto companies. Marianne Wildi, CEO of Hypothekarbank Lenzburg confirmed that they are the first bank in Switzerland to provide company accounts for fintech companies involved in blockchain technology and other cryptocurrency related businesses.
Commenting on the decision to provide business accounts, Wildi said
"As a bank that sets itself up technologically and pursues a cooperative strategy in the field of fintech, it is also a matter of credibility to work together with the young sector of crypto and blockchain companies in Switzerland".
Wildi stated the bank is very much aware of money laundering and ICO related issues faced by the crypto industry. She further explained the decision to provide business accounts were made after examining the risks and compliance issues "very precisely". Wildi also revealed that Hypothekarbank Lenzburg has informed the Swiss Financial Market Supervisory Authority (FINMA) before engaging with cryptocurrency startups.
After rigorous due diligence process, Hypothekarbank Lenzburg has so far accepted only two clients from the cryptocurrency industry. Despite these restrictions, the Swiss canton of Zug has become a prominent center for cryptocurrency related activities and is called as "Crypto Valley".
In Lichtenstein, Bank Frick has been offering cryptocurrency assets (Bitcoin, Bitcoin Cash, Ripple, Ethereum, and Litecoin) and cold storage facility to its clients since February.