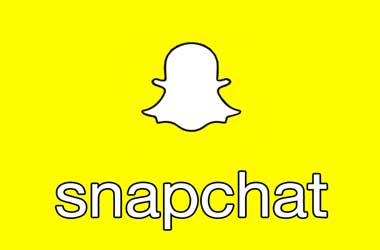 Snap Inc. has banned advertising of initial coin offerings (ICOs) in the Snapchat app, according to a report on Cheddar. The decision follows a similar announcement made by Facebook, Google and Twitter over the past two months. However, Snap has not banned other kinds of ads related to cryptocurrencies.
Unlike Google, whose ban on cryptocurrency ads would become effective only in June 2018, Snap's ban on ads related to ICOs has been in effect since early February. The company's spokesperson refused to comment on whether Snap would implement a blanket ban on cryptocurrency related ads in the future.
Unlike raising money through IPOs, which consumes a lot of time and money, raising funds for projects through ICOs have become a simple task. A company has to spend between four to seven percent of the capital raised and an additional $4.2 million in accounting costs while going through the IPO route to raise money for the projects.
Instead, it costs only $60,000 to raise money through ICOs and the process can be completed in three months. The abuse of the system has led the SEC to conduct a probe into the ICOs. More than a dozen ICOs have received subpoenas from the SEC.