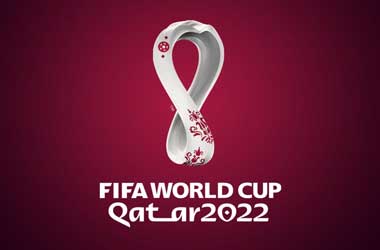 FIFA released the schedule of the 32-team World Cup 2022 tournament, which will be held in Doha, Qatar. The group stage will contain a never before seen four games a day on broadcast across 11 hours.
Because the game venues around Doha are close to one another, fans can attend more than one game per day. The first game of the day will begin at 1:00 PM local time, while the last game will start at 10:00 PM local time, ending before midnight.
The tournament will officially commence on November 21, 2022. It will be held at the Al Bayt Stadium, which can hold up to 60,000 fans. The World Cup final is scheduled for December 18, 2022 at the Lusail Stadium, which can hold up to 80,000 fans.
The CEO of the Qatar World Cup's organizing company, Nasser Al Khater said that preparations for the tournament is around 90% done. Al Khater stated that they have accomplished most of the required infrastructure work to facilitate easy access to and from the World Cup venues.
Al Jazeera English
FIFA expressed its approval of Qatar's ongoing preparations. According to Colin Smith, FIFA's chief tournaments and events officer, the World Cup is a spectacle for football fans all over the world. Attending fans will get more than their money's worth when they travel to Doha.
FIFA Adjusts Plans to Pandemic
FIFA is currently withholding assigning games to venues until the tournament draw is concluded on June 2022. This would help FIFA coordinate broadcast times with their partners to present the games to fans around the globe.
The tournament was revised from its ordinary June to July slot due to the heat in Qatar during such times. This is the first World Cup to be played in the midst of the European season.
FIFA stated in June that their council struck a deal to postpone an intercontinental four-team playoff from March to June 2022 due to concerns about fixture congestion. The tournament draw was supposed to be held on April 2022, but will likely have to be rescheduled to June due to delays brought about by the COVID-19 pandemic.
FIFA is in the midst of enacting a $1.5 billion relief plan to help struggling footballers make ends meet after losing their incomes due to the suspension of professional sports worldwide. FIFA has agreed to utilize its cash reserves to help its national federations with grants and loans to carry them through the economic crunch of the pandemic.