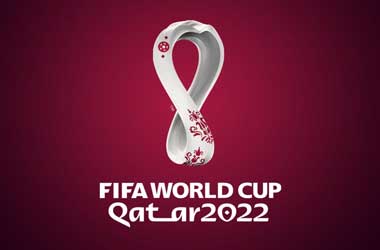 Qatar is widely expected to continue with their hosting of the 2022 FIFA World Cup, inspite of the emergence of fresh bribery charges from the U.S. Department of Justice (DOJ), who filed a criminal indictment against three longtime FIFA officials for accepting bribes to vote for Qatar's bid to host the event.
The indictment is the most recent development in the DOJ's pursuit of allegedly corrupt football officials. It charges the Paraguay-based Nicolas Leoz, the Conmebol president—the governing body for football in South America and Ricardo Texeira, the former president of the Brazil federation for accepting bribes to place their votes for Qatar in a December 2010 meeting among FIFA executives.
A third co-conspirator, who is not named but is generally understood to be Julio Grondona, the president of Argentina's FA in 2010, is also accused of accepting bribes, but has not been formally charged. Grondona died in 2014.
The indictment has also accused Russian officials for handing out bribes to obtain the hosting duties for the 2018 World Cup during the same meeting. According to the document, the longstanding president for CONCACAF (North and Central American and Caribbean Football) Jack Warner also received a total of $5 million in bribes to vote for Russia's bid. Warner has denied all charges, and is currently combating extradition from Trinidad.
Forbes Life
Rafael Salguero, former President of the Guatemala FA, was also named as a recipient of a $1 million bribe from Russia. Salguero has pled guilty in the U.S. to a number of corruption charges in 2016, admitting that he was promised a bribe to vote for a specific 2018 host—however, the country was redacted from the plea document, and Salguero has denied receiving any money.
U.S. Still Has to Prove Allegations
Both Russia and Qatar have denied any wrongdoing. Qatar's supreme committee released a statement that proclaimed their innocence, and expressed their willingness to fight all charges to the contrary.
FIFA, the governing body for world football has condemned all instances of corruption under its new president Gianni Infantino, who gained his seat after Sepp Blatter was banned from football due to various ethics violations in December 2015. FIFA has expressed their willingness to cooperate with law enforcement.
However, it is unlikely for Qatar's host status to be revoked due to the charges. The U.S. still has to prove its allegations of corruptions, and show that the purported bribes played a pivotal role in securing Qatar's victory, as Qatar was the frontrunner during the entire voting process.