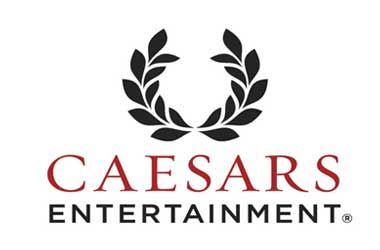 Caesars Entertainment Corp owns some of the biggest casinos in the world and has a strong base in Nevada. The U.S. Treasury's Financial Crimes Enforcement Network (FinCEN) has been looking at all U.S. casinos to see if they have been following the strict gambling legislation that governs the casino industry. When FinCEN investigated the Caesars Palace casino, investigators found that a number of policies were not being followed, especially the ones related to money laundering.
Investigators discovered that the casino management were willing to turn a blind eye to VIP gamblers and were not too keen to push them to reveal any information, allowing them to play high stake games anonymously. The casino establishment was also accused of overlooking a number of transactions which occurred at Caesars international marketing offices which were responsible for recruiting VIP players.
Caesars mostly made exceptions for VIP gamblers from Mainland China who are known for spending large sums of money. Ever since Macau launched an anti-corruption crackdown, Macau's VIP gamblers have decided to travel overseas and seek out new casinos. These VIP gamblers now travel regularly to countries that have a vibrant casino industry. The United States, South Korea, Australia, Vietnam and the Philippines have seen an influx of VIP gamblers from Mainland China.
FinCEN released a statement which said
Caesars allowed a blind spot to exist in its compliance program — private gaming salons — enabling some of the most lucrative, and riskiest, financial transactions to avoid the scrutiny of Caesars' compliance program.
Caesars has admitted to FinCEN that it had compromised on a number of policies and has cooperated with the authorities so that a thorough investigation could be completed. FinCEN has decided to impose a $9.5 million fine on Caesars due to these violations. Caesars has already filed for bankruptcy at the start of 2015 and the hefty fine will further hurt the company's cash flow. Caesars will have to pay the feds $8 million and the remaining $1.5 million will go to the Nevada Gaming Control Board.
A representative for Caesars stated that the company is fully committed to strengthening its policies and complying with all gambling legislation to ensure that it runs a legitimate operation at all times. Caesars will specifically focus on its money-laundering policies to ensure that there are no more exceptions to the rule.