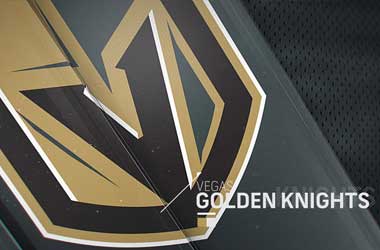 One would think a team with the name 'Las Vegas' would automatically have strong home support. However, the Vegas Golden Knights knew they would have their work cut out as they were playing their very first season in the NHL and had to build a fan base from scratch.
Just about every other NHL franchise had more experiencing entering the 2018 season and the Golden Knights had to figure out a way to gel as a team both on and off-the field and then play according to plan to overcome their more experienced rivals
The Knights have done fantastically well during their first NHL season and now sit at the top of the points table in the Pacific Division.
The Golden Knights have played 82 games and won 51 of them and face their biggest competition from the Anaheim Ducks who are in second place.
The Knights have had a number of hurdles to overcome during the first season but have done extremely well as the team have bonded well and responded well to setback. They are currently on a 2 game losing streak but that hasn't stopped them from winning fans across Las Vegas.
USA TODAY Sports
Las Vegas Happy To Back Golden Knights
There were many sceptics who felt that it would be a disastrous move to get a small city like Las Vegas could support an NHL franchise throughout the season and come out and watch them play night after night throughout the season. However, the numbers show that Las Vegas has not only come out and supported their team but have fallen in love with the Golden Knights.
The T-Mobile Arena where the Golden Knights play at home as averaged over 18,000 fans per night. There are thousands of fans who walk around with Golden Knights jerseys and helmets in support of their team. Bars and sports lounges across the city have also made it a must to tune into Knights games as they know they have a strong fan following in the city.
One Knights Fan summoned up the support by saying
I think because all the players are from different places and Las Vegas is a melting pot of people from different places, it's just really brought community together to have our own team. This is a Vegas-born team. It isn't from somewhere else
One of the best ways to sum up the Knights performance is that before the season started they had betting odds of 200:1 to win the Stanley Cup. Those odds have changed significantly since then and now stand at 8:1.