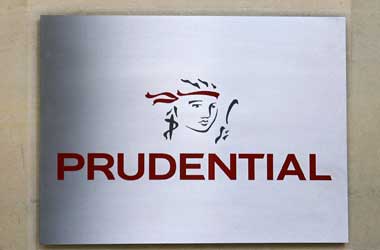 Most investors who want to play it safe tend to make investments in the property market as there is very less risk attached to these types of investments. However, UK property investors are rather concerned as the property market in the UK has been shaken up recent.
UK property fund investors are facing problems because the Prudential UK Property Fund suddenly announced that it will no longer permit any withdrawals to be made. The announcement was made last week and this means that all of the money UK investors have in the fund is now tied up and will not be accessible. That's usually a sign of things gone wrong and investors are worried that this might cause a domino effect of fund closures.
Though the Prudential property fund is still in operation, investors will not be able to take money out of it. This is especially bad news for UK property investors since a much more well-known and bigger fund also recently stopped all withdrawals. The M&G property fund announced no more withdrawals at the start of December and Prudential quickly followed the same process.
This closure of withdrawals can send a signal to the other property funds on the market. These property funds will be wondering what the other two funds saw coming that they had to secure their assets from withdrawals. This might also trigger a run on various funds that still allow for withdrawals as investors will want to have access to their money.
Bad Year for UK Property Investments
The Prudential UK Property Fund had already stopped withdrawals back in June but things went back to normal later. However, the UK has not experienced mass freezing of withdrawals since 2016 when the Brexit vote had investors go crazy with worry.
A freeze-out would be another hit against the property fund market. According to reports, these funds have lost around £5 billion this year. This mostly stems from the Brexit panic as investors exit the country and results in a drop in value.
This poor performance has investors worried so many of them are rushing to take out their money in order to ensure that they won't lose anymore. The data shows that the market lost £4.7 billion in value since the beginning of the year. This is what has pushed several property funds to the brink with the M&G Portfolio Property fund being the first to fall.