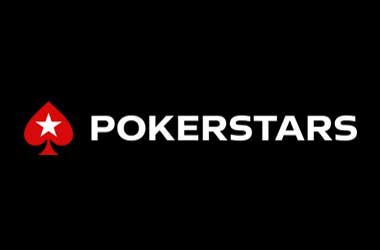 The future looks bright for online poker in the U.S after the Department of Justice (DOJ) decided not to appeal the latest ruling in relation to the Wire Act case, which declared that that the law only applies to sports betting. This will eventually pave the way for interstate deals, which will enable operators to merge their player pool across state lines.
Newly-regulated markets, including Pennsylvania and Michigan, can now create their own agreement, or participate in the existing shared liquidity deal between New Jersey, Nevada, and Delaware, which created the first and currently the only multi-state online poker network in the country, the All-American Poker Network, involving WSOP.com and 888poker.
Now, with more states expected to take part in interstate compacts, another huge network is set to emerge, which could possibly dominate the entire US market and could become one of the biggest in the world: PokerStars USA.
PokerStars is currently present in the states of Pennsylvania, New Jersey and Michigan. All three states have a combined population of over 31 million, which would make PokerStars USA one of the world's biggest online poker networks. The operator holds the bigger share of the market in both PA and MI, while it currently ranks second to WSOP.com in NJ.
What to Expect from A US-Branded COOP
The eventual creation of the PokerStars USA Network would give rise to a US-branded Championship of Online Poker (COOP) series.
The operator will now be able to host a single tournament series for the spring and fall season across its US clients, allowing players from NJ, PA, and MI to compete against each other. With all three player pools combined, a USACOOP/USASCOOP festival could offer at least $5 million in guarantee.
Players can expect more variety in terms of games, which could probably include mixed and Stud games. The festival's main highlight, the Main Event, could boast a guarantee of between $500,000 and $650,000.
Considering the network effect of combining player pools, and the possibility of more states jumping on board, such as West Virginia and Connecticut, the total prize money for a US-branded COOP could climb to up to $9 million.
PokerStars' COOP series is one of the online poker giant's most popular festivals. It's been a huge hit in the US, and no other series comes close to it, except the WSOP online bracelet festival.
With interstate online poker now officially legal in country, operators are gearing up for more growth. PokerStars in particular will use this opportunity to strengthen its operations and maintain its status as a leading player in the US online poker market and across the world