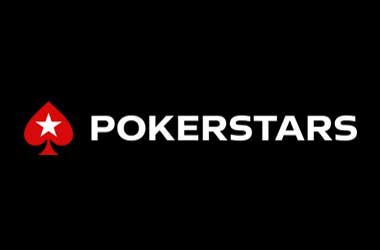 Stars Interactive Holdings which is the parent company for PokerStars wasn't very happy when the Kentucky Supreme Court asked the online poker operator to pay the state of Kentucky $1.3 billion.
The Kentucky Supreme Court upheld a ruling made by the Franklin Circuit Court in 2015 which ordered PokerStars to pay a sum of $1.3 billion. The state of Kentucky went after PokerStars for running illegal and unlicensed gaming operations in the state from 2007 to 2011.
PokerStars disputed the ruling and filed an appeal. The entire legal drama between PokerStars and the different courts in Kentucky took nearly a decade.
However in the end the Kentucky Supreme Court ruled that PokerStars had to pay a total of $1.5 billion.
The $1.3 billion calculation was made based on every lost bet made by Kentucky poker players from 2007 and 2011. The state also added in outstanding interest to the amount and brought it to a whopping $1.3 billion. This case is now considered the largest civil judgement in the history of the state.
PokerStars Wants Amount Trimmed
PokerStars has now approached the U.S. Supreme Court to look into the decision made by the Kentucky Supreme Court. PokerStars claims that Kentucky invoked its Kentucky's Loss Recovery Act (KLRA) which gives gamblers in the state the right to reclaim the money they lost in bets. If the gambler decides not to claim their lost money, then any other individual has the right to file a lawsuit and claim 3x the amount lost by the gambler.
Kentucky decided to use the KLRA and file a lawsuit against PokerStars on behalf of the $300 million in bets that Kentucky players lost to PokerStars during 2007 and 2011. The legal representatives of PokerStars pointed out that the KLRA has not been applied to any legal case in over 60 years.
The legal team claims that PokerStars online poker platform took in only a fraction of the bets taking place in Kentucky during this period. PokerStars pointed out that most of the betting revenue came via the Kentucky lottery. The legal team pointed out that the Kentucky is exaggerating its claims and has filed a claim that has exceed the actual losses of players by 30x and revenue of the petitioners by 50x.
The legal team have used the Due Process Clause of the 14th Amendment along with the Excessive Fines Clause of the Eighth Amendment.