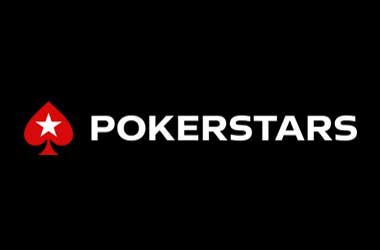 PokerStars has decided to exit the Cyprus market. While the online poker giant has yet to issue an official statement on the abrupt departure, Cypriot players have confirmed on online poker forums that they can no longer access the site in the region.
Players from Cyprus also shared that PokerStars sent them an email, informing them that the company would suspend its operations in the country. Account holders were also given a May 4 deadline to withdraw their funds. Those unable to withdraw had been advised to contact the site's support team for further assistance.
Over the past few weeks, some players reported that they could no longer download the PokerStars software, while some confirmed access to cash games and tournaments had already been restricted.
Grey Market
Cyprus has been a grey market, as far as gaming laws are concerned. Following a major revamp of its online gambling market in 2012, the country's gaming regulator has only been granting digital sports betting licenses, which means poker and online casinos are essentially outlawed in the region.
Cyprus is an island country that is still divided between Greece and Turkey. This dispute has been going on for decades, and the political and cultural divide means there have been complexities in the implementation of laws throughout the region. The 2012 Betting Act for example has only been upheld in the Greek region (south), while those in the north who identify themselves as part of Turkey, have ignored the law.
So you can still find a few land-based casinos operating in some parts of the country, and this dynamic has been used by some online poker operators to continue operating within the jurisdiction, among them PokerStars. For a long time, the world's largest online poker site has been operating in a grey area in the Cypriot gaming market and now it has decided to steer away from that grey area once and for all.
Reasons For Departure
The decision to leave Cyprus was likely influenced by PokerStars' recent merger with Flutter Entertainment, previously known as Paddy Power Betfair. The multi-billion dollar deal has resulted in the formation of a mega-operator, the largest of its kind in the market. The coming together of these two giant entities has put them under more scrutiny, and violating existing laws and operating in grey areas would be the last thing they'd do.
By quitting the Cypriot market, PokerStars is not only protecting itself from potential legal repercussions; it's also protecting Flutter and its shareholders from having to deal with further problems along the way. The online poker giant also does not want to jeopardize their U.S poker expansion plans.