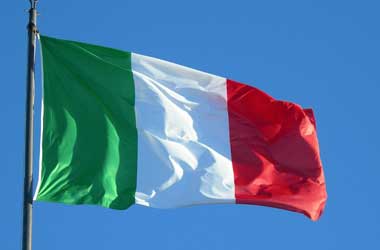 The Italian online betting regulator, Agenzia delle Dogane e dei Monopoli has issued a report that shows it has blocked more than 5,200 online betting sites that were operating illegally.
The report indicates that 5,200 unregulated betting sites were blocked in 2014 and about 114 operators were prosecuted.
According to reports, the betting regulator realized €907,999 from fines being levied and this saw Skills games revenue increasing and generating €734 million. Most of its revenue was contributed from collections of card games in form of tournaments as well as games of chance with fixed odds generating an approx. of €11.5 billion in revenue.
Sports betting and Virtual Sports were also profitable contributing €205 million and €1.1 billion respectively. Amusement With Prizes was the top vertical in the market which generated €25.3 billion whilst video lottery terminal generated revenue of €21.4 billion.
Lottery brought in €9.4 billion whilst Sportsbetting was worth €4.2 billion. Overall, the country realized €84.4 billion last year in gambling numbers whilst the the Italian government generated €7.7 billion in tax revenue.