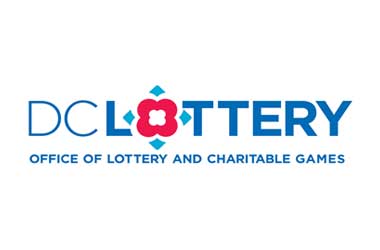 The D.C. Lottery held off from what was supposed to be its launching of legal sports betting on April 1 due to the current COVID-19 pandemic and the resulting suspensions of major sports events across the globe.
The D.C. Council signed off on sports betting more than a year ago, and the Office of Lottery and Gaming (OLG) has worked diligently for almost a year to develop a suitable gambling regulatory framework—however, the coronavirus outbreak has rendered all their preparations moot.
An OLG spokesperson affirmed that their online and mobile sports betting platforms has already been tested extensively and was primed for release to the general public.
However, the spokesperson said that the OLG pulled back from the launch due to the lack of professional games to bet on for customers. As a result, the OLG has decided to postpone their launch for when sports leagues come back, noting that sportsbooks all over the world have also suspended most of their operations due to the implications of the current pandemic.
The OLG has yet to deliver a definite schedule on the rollout of their sports betting platforms, but have stated that one of their plans over the next few days is to introduce their brand to the public. OLG's spokesperson has stated that they will be altering their launch strategy based on global events, but assured that they will be ready to launch as soon as major sports league resume their games.
D.C. Among First in Region to Legalize Sports Betting
Aside from the Lottery option, retail sports betting will also be allowed in D.C. Three license applications remain pending, according to the OLG's website: a Class A Operator's license from American Wagering (William Hill), and supplier licenses from Scientific Games and SportRadar. A fourth supplier license application has also been received from Media Troopers.
Michigan, Illinois and Montana recently launched their sports betting platforms in March. The D.C. Lottery's plans to launch their own platform would have coincided with the opening day of Major League Baseball and the NCAA men's basketball tournament if COVID-19 had not forced both events, as well as many other sports events, to be cancelled.
The launch was supposed to end the long, arduous process of legalizing sports betting, rife with delays and scandals. The push to legalize sports betting was abetted by supporters' promises that it would bring massive revenues—due to the launch delay, Jeffery DeWitt, D.C.'s Chief Financial Officer estimates that they could have a $500 million budget loss.