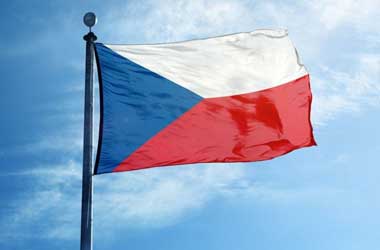 The Czech Republic saw its online gambling industry dwindle significantly after it announced amendments to its Czech AML Act in 2017. The Ministry of Finance was concerned about money laundering activities in the country and was keeping a close watch on the online gambling market which money launderers often use to wash their dirty money.
The Ministry of Finance set up 7,500 authorized check points throughout the country that required citizens to complete a face to face customer verification procedure before they were approved to use different banking methods at sports betting and online casino sites. This mandatory required did not go down well with iGaming operators and even Czech players.
The introduction of the new Czech Gambling Act proved to be the breaking point for many iGaming operators. The new Act imposed a 35 percent gaming tax on all online gaming activities and a 23 percent tax on gross gaming revenues for all sports betting activities.
The high tax rates and the stringent face to face verification procedures made the Czech market unappealing to offshore operators who decided to pull out. A number of top gaming operators including William Hill, bet365 and GVC Holdings (now Entain) decided to pack up and exit the Czech market.
Fifth Directive on AML
While the Czech market witnessed a significant dip in gaming revenues, the government continued to stand by the stringent measures. The Czech market was reduce to just three domestic operators in Synot, Fortuna and Tipsport while the lottery was controlled by the SAZKA Group.
The Czech Government has now announced the introduction of the 5th Directive on AML regulations which will see the implementation of remote customer verification procedures often referred to as Bank IDs. This verification procedure will be carried out by the banks and usually follows the standard Know Your Customer (KYC) protocol.
This would mean that Czech players no longer have to verify their accounts using the face to face procedure and can create online casino and sports betting accounts by using the remote verification process. This announcement has created a stir in the online gaming market as a number of offshore operators are expected to make their way back into the Czech Republic.
Denisa Marcekova who heads the Czech & Slovak Internet Gambling Association welcomed the announcement and said that the government has taken a step in the right direction and it will boost the online gaming market in the country.