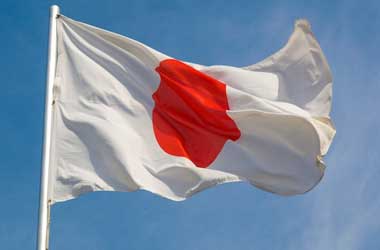 In a report sent to clients, analysts at Japanese equity research firm Nomura have stated that Bitcoin could have contributed nearly 0.3% of additional GDP to Japan. The note, prepared by analysts Yoshiyuki Suimon and Kazuki Miyamoto, gave a thumps up to the impact of Bitcoin on consumer spending.
The report was translated by Business Insider. The appreciation in the value of Bitcoin has enabled Japanese, the early adopters, to use the holdings and purchase goods in more than 300,000 retail stores accepting the crypto currency.
The government has already taken steps to prevent another Mt.Gox incident. The Financial Services Agency of Japan has already issued licenses to 11 crypto currency exchanges. Additionally, seventeen applications are still being reviewed. In line with the CME and CBOE exchanges in the US, the Tokyo Financial Exchange Inc., is already taking steps to launch Bitcoin derivatives. The government of Japan is trying desperately to increase consumer spending and achieve an inflation rate of 2%. Bitcoin may be assisting the government and the Bank of Japan in achieving that objective.