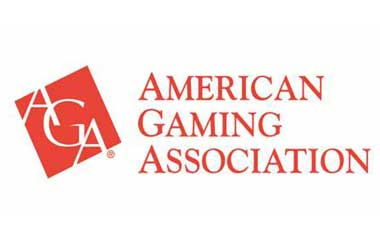 The American Gaming Association has unveiled new initiatives to combat illegal gambling.
The CEO, Geoff Freeman unveiled the initiatives during a meeting with various Attorney Generals in Mississippi. The initiative was introduced as "Stop Illegal Gambling – Play It Safe" and covers five vital aspects which cause illegal; gambling to occur.
The five aspects covered include;
Illegal Sports betting
Black market machines
Online Betting
Internet Sweepstakes cafes
The group will look at ways in which it can stop illegal gambling by studying the criminal activity patters so as to develop "actionable intelligence". They hope to find measures that will eradicate illegal gambling to minimal levels and these measures will also help track money laundering activities. By placing new measures, it will also help the communities to easily collect taxes.
Freeman commented on the new initiatives saying,
The new initiatives that will be placed to combat illegal gambling will help to prove that legal gaming is good. We hope the new measures will help drive punters towards legal betting. Every dollar is accounted for and illegal gambling activities are syphoning dollars from the legal activities and resulting in reduction of taxes that contribute to public safety and supporting education