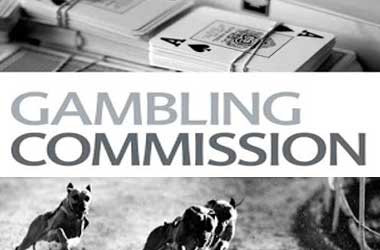 UK bookmakers lost a big earner when the UK Gambling Commission (UKGC) decided to come down hard on fixed-odds betting terminals (FOBT), with restrictions on stake limits.
However, it seems that they have come up with an alternative that would allow players to bet up to £500 on a single spin. This new offering was discovered a few hours after the UKGC warned bookmakers about bypassing the law.
BetFred has come out with this new and innovative offering. They bookmaker has released a new game called 'Virtual Cycling'. To play the game, players will have to visit a shop and get a piece of paper from the betting counter. The paper comes with a number on it and the graphic of a roulette table.
Players will then wager on animated cyclists who are on a roulette wheel. They will have to pick one cyclist along with a number which they think their cyclist will beat the other cyclists competing. If they get the number right, they win!
With numbers going from 1 to 36, this game feels like a roulette game. Players can bet on a group of numbers and colours. What makes things even more interesting is that this new game allows bettors to place 5x the max amount that FOBTs used to allow. This means bettors can place a bet of up to £500 per spin.
Many gambling critics immediately pointed this out and were accusing the two companies of trying to circumvent the FOBT restrictions by going through the back door.
A BetFred representative has responded to these accusations saying that, unlike FOBTs, players had to go to the counter to make their bets. This allowed the people manning it to interact with the customers more often, which was one of the big criticisms about the FOBTs which automatically took money.
PaddyPower has its own version called 'Pick 'n' 36' which allows for betting on a number between 1 and 36. Unlike Virtual Cycling though, the bets only max out at £100.
Monitoring the Situation
The UKGC is not blind to the situation and is taking steps to address these new games. They have already started an investigation and will keep the public updated on their decision.
In a statement, Helen Venn, executive director at the UKGC said
We are aware of these products and we are investigating. We have been extremely clear about our expectations in relation to how operators should implement the stake reduction. This is why we have been monitoring developments closely and last week we wrote to operators to remind them of their responsibilities to ensure consumers are protected.
Currently, only two bookmakers have débuted these devices using roulette style games. William Hill has plans for one but has no definite date for a launch.