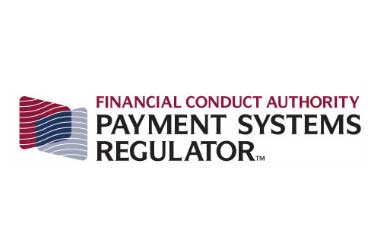 The Payment Systems Regulator (PSR) under UK's Financial Conduct Authority is laying out plans to protect and reduce harm to people who have been tricked into transferring money to fraudsters.
The new plans outlined by PSR came in response to a super-complaint raised by watchdog Which? in September 2016.
In a new report published this week, the PSR explained the efforts they have been taking to address the problem of increased harm brought by authorised push payment (APP) scams. APPs are a common trick where customers transfer money to a fraudulent bank account. PSR found that in the first half of 2017, more than 19,000 victims lost over £100 million to these scams.
The complaint highlighted a number of issues and one of them was that the majority of APP victims could not get reimbursed and recover their lost money even upon prompt reporting to their banks, since no legal regulations cover these cons. Which? argued in the complaint that banks have put security checks in place to detect certain fraudulent activity such as credit card scams, they have not put in place sufficient systems to protect customers when they are tricked into transferring money to another person's account.
Payment Systems Regulator (PSR)
By December 2016, the PSR has published its response to the super complaint and found that it was true that banks and regulators could do more to identify fraudulent incoming payments. After its investigation and planning, PSR was able to come out with a set of plans and new regulations that will address these APP scams more effectively.
New regulations from the PSR state that confirmation of payees will start by next year, which will allow customers to verify the person they are paying money to. Transaction data analytics will also be implemented to help banks identify and shut down mule accounts. They are also looking to improve data sharing between banks by 2020, to help stop fraudsters from opening more bank accounts for their scams. One of the key aspects of the new regulations also includes a contingent reimbursement model, where victims could send in a claim to get their money back under certain circumstances.
In a statement, Hannah Nixon, managing director of the PSR, said
However, there is no silver bullet for APP scams and some people will still, unfortunately, lose out. That's why we've continued to look for a solution that could reimburse those who are scammed, and today we begin consulting on an option that we think could work
This is why the PSR is calling for consumer vigilance to be priority, so they can protect themselves from APP scams. Which? welcomed the prompt response of the PSR to their super-complaint and now called out to banks to lock in better checks and protections, so as to create better prevention measures rather than band-aid cures.