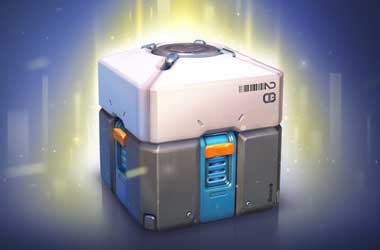 Anna Longfield, the children's commissioner in the UK is calling for tighter controls over lootboxes. She wants the government to provide better protection for young online gamers who are spending increasing amounts of money on these video games in order to be able to stay competitive in the game and impress their friends.
The Commissioner is calling for a change in the laws so that lootboxes can be classified as gambling. This would be a big help since the UK now has strict gambling laws.
Apart from this, Longfield wants a maximum daily spending limit imposed on these lootboxes. This is mainly to protect children and ensure that they do not end up spending too much on the game.
All of this information and more is available in the commissioner's recent report entitled 'Gaming the System'. It reveals how some children fear that they have become addicted to gaming and no longer feel in control over how much they play. This is a worrying trend since nine out of ten children in the UK play video games. The report reveals that younger children spend two to three hours a day playing online games like Fortnite and Minecraft. Older children tend to spend the same amount of time but focus on games like Fifa, Call of Duty, and more.
Inside Gaming
Longfield acknowledges in her report that children can develop skills and friendships from these video games but states that young players were vulnerable to exploitation. Peer pressure often forces them to buy lootboxes so that they can remain competitive in these games.
In a statement, Longfield said
Children have told us they worry they are gambling when they buy loot boxes, and it's clear some children are spending hundreds of pounds chasing their losses. I want the government to classify loot boxes in games like Fifa as a form of gambling. A maximum daily spend limit for children would also be reassuring for parents and children themselves.
Suggested Changes
One of the Commissioners's suggested changes to the laws would be to add financial harm to the upcoming online harms legislation being considered by the government. The government should also immediately amend the definition of gaming in section 6 of the Gambling Act 2005 so that lootboxes can be properly regulated.
Besides that, she thinks that games distribution channels should have a legally enforceable age-rating system, just like physical games do. Online stores usually do not have these warnings. Additionally, she thinks that games that have in-game spending should have warnings prominently displayed.