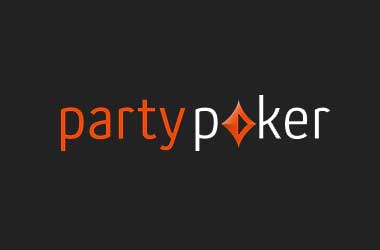 The world's second largest poker site partypoker has once again triumphed in its ongoing battle to rid the site of fraudulent activity.
partypoker confirmed that it closed a total of 48 suspicious accounts in August, recovering more than $180,000 in the process.
Of the 48 accounts closed last month, 36 were from partypoker's dot.com platform, with the rest coming from partypoker.eu.
The site has now closed a total of 649 accounts since it started its crackdown in December 2018, bringing the total amount of funds seized to more than $1.1 million.
While the latest figures are slightly down from the numbers recorded in July, partypoker's relentless efforts in cleansing the site to provide a fairer and safer gaming environment for its players is positive development, prompting other online poker operators to follow suit.
Microgaming Poker Network (MPN), for instance, also recently released its own security report which showed that the site locked the accounts of 1.25 percent of its active users owing to unscrupulous activity. This is despite the network's surprise announcement that it will be shutting down its online poker operations for good in 2020.
The Rise of Poker Bots
As the game of poker continues to evolve, so does the technology that goes along with it. The prevalence of poker bots and its impact on the online poker industry in general has been widely debated over the years. More recently, a new poker bot named Pluribus became the first ever AI to defeat humans in a multi-player setting. While this is considered a major advancement in AI, some analysts think AI-powered super bots could pose a threat to the entire online poker ecosystem.
A recent report by Morgan Stanley indicates that this sort of technological advancement could hurt consumer confidence, as players will likely feel they're treated unfairly. This would result in reduced activity online which in turn would translate to a loss in revenue for the major poker brands. This is something poker operators are currently taking into account.
Collective Effort Needed
partypoker is leading the way when it comes to creating a sustainable future for online poker. However, Dusk Till Dawn owner and partypoker partner Rob Yong believes an industry-wide effort is needed to preserve the game's integrity.
For this reason, Yong launched "Fairplay" which would serve as a collective approach to fighting fraudulent activity in the online poker sphere. The initiative involves the sharing of security data between operators in order to identify violators and prevent them from wreaking further havoc. While Fairplay still has to overcome some hurdles along the way before it becomes fully operational, Yong and the entire partypoker team believe it will set a new direction towards a brighter future for online poker.