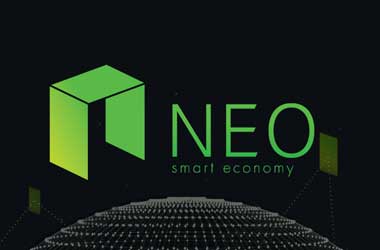 NEO (NEO) gained 50% to trade at $101, following an impressive January report card posted by its developers. The developers built the underlying service system, deployed NNS test contacts, improved NNS white paper documentation further and made some progress in the block browser and the wallet.
NEO's block chain, which was formerly known as Antshares, allows creation of smart contracts using the common programming languages such as C#, Java, etc. Furthermore, NEO network can easily process up to 1000 transactions per second. The network, which is also hard-fork proof due to the employment of dBFT consensus mechanism, offers a high degree of certainty, concurrency, and scalability. Theoretically, it is also hack proof as the network is based on anti-quantum cryptography mechanism, known as NeoQS.
According to Github, the platform has 111 commits from 18 contributors. A blog post from the developer community provides a detailed update of the work done in January. A few of the important developments related to browser and wallet is given below.
In case of browser plug-in wallet, the technical preview version of the Neo plug-in wallet was developed in January. DAPP developers can communicate with the plug-in wallet through protocols and easily achieve the necessary basic business functions of wallet management, transfer, signature and so forth, and devote their full attention to DAPP's unique business logic.
The Neo data storage applet based on .netcore was also developed in January. The facility enables automatic and efficient writing of the block data to the mongoDB database, providing data support for api.