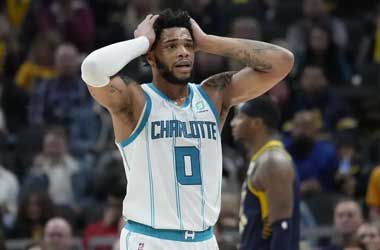 Summary
Miles Bridges accused of domestic violence and child abuse
Bridges who played for the Charlotte Hornets is now a free agent
His charges include one felony and could result in jail time
Miles Emmanuel Bridges Sr. made a name for himself initially when he got picked in the 2018 NBA Draft by the Los Angeles Clippers and then got traded right after to the Charlotte Hornets. Bridges has played four seasons for the Hornets and is currently a free agent.
Bridges has made the headlines this week but not because he ended up re-signing with the Hornets or with another NBA franchise.
The 24 year old is in the media facing allegations of domestic violence and child abuse.
Miles Bridges shares two kids with partner Mychelle Johnson. She took to Instagram recently to share pictures of her looking battered and bruised. Along with the pictures she shared a detailed statement claiming that she could no longer keep quiet but had to come out in the open and let the world know what she was being subjected to along with her children.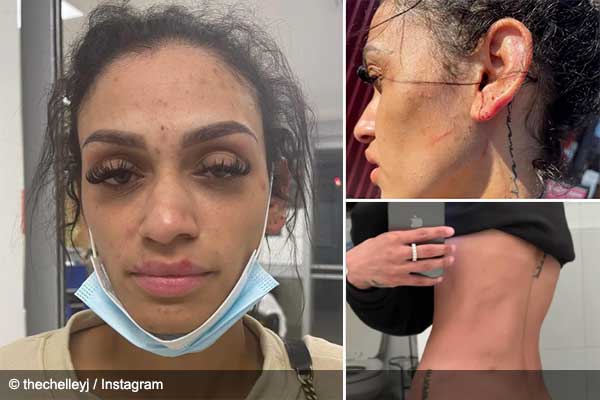 While Johnson did not name her husband as her abuse she admitted that she was a victim of physical abuse by a male partner. She also claimed that she allowed someone to abuse her in every way possible and cause life time trauma for her children.
Bridges Faces Felony and Gets $130K Bond
Bridges is facing charges in a Los Angeles County court for injuring the parent of a child in front of the kids. He is facing three felony charges – one for causing injury to the adult and two for putting two kids at great harm which could have resulted in death. The charges do not specify if there was any other incident with regards to the child abuse claims.
LA Police arrested Bridges in June 29 on these charges and he was later released after putting down a $130,000 bond. His case will be heard this week and if found guilty, he could end up facing some serious time in prison due to the felony charges.
Apart from facing jail time, it could also bring his basketball career to an abrupt halt as the NBA and its franchises are known for distancing themselves quickly from players who have domestic and child abuse charges against them.