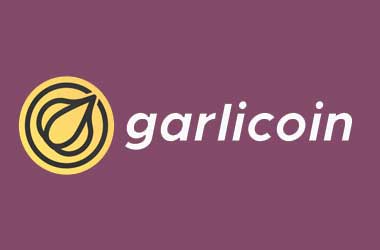 On December 25, 2017, a Reddit user (id: u/DigitalizedOrange) presented his dream of creating a brand new crypto currency similar to the meme coin Doge. The newly found Garlicoin community immediately swung into action by assembling a team of developers. The testnet went live shortly after. On January 21 at 2 pm EST, the mainnet was made public and the crypto coin intented to revolutionize the memecoin market was made available to public.
Garlicoin (GRLC), created by forking Litecoin (LTC), facilitates cheap and fast transactions, in addition to low barrier to entry and absolute focus on community. The block time is just 40 seconds, allowing extremely quick confirmations. Notably, it is based on ASIC resistant proof-of-work algorithm. That means anyone with a GPU can contribute to mining. It is an open source, decentralized currency. More importantly, only 69 million coins will ever be produced.
The Reddit community is already projecting a price of $0.02 per coin for the Garlicoin. The developers are offering some free Garlicoins today. As of now, you have to mine or trade the coins. You can send and receive Garlicoin using breadbox.xyz.