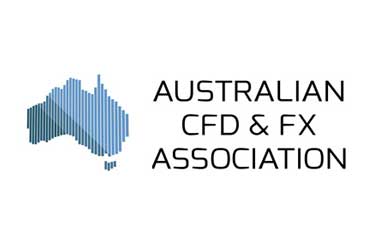 The Australian Securities and Investments Commission (ASIC) has imposed a lot of pressure on the contracts for difference (CFD) and binary options market in recent times, hitting them with stringent regulations and changes.
The ASIC has stated that CFDs and binary options are a risky venture for regular investors, an opinion shared by the rest of the world.
This is why the ASIC recently proposed to make a number of changes to the current contracts on the market, which have a value of $11.5 trillion. However, this move has drawn some criticism.
According to the Australian CFD and FX Association, a local trade body, these reform plans are not comprehensive enough. The association thinks that the plans do not tackle the presence of unregulated local and offshore operators in the market, as well as those who are just in it to scam people.
In a statement, Peta Stead, the association's director said
Proposed restrictions may actually result in retail traders moving to these unlicensed brokers as traders seek more flexibility and leverage, causing more consumer harm. It is the investor that should have the right to choose the products that they want to invest in. ASIC does not seem to recognise there are a significant number of retail investors who do fully understand the risks of CFDs and margin foreign exchange products but want to invest in them because of the potential short-term gains that are not present in most other products.
The main thrust of the reform plans by ASIC is to fully ban binary options and reduce leverage on CFDs to only 10 times the starting amount. This matches the current international practice followed by many other countries.
The concern about this market is mainly because of the high estimates of loss in the various markets around the world. Estimates show that millions of investors have lost a total of $2 billion globally in the binary options and CFD markets.
Association Expresses Its Concerns
The large losses are mainly because of the leverage amounts. Some CFDs allow for leverage levels of 500 times the original investment amount, with most of them targeting investors that earn less than $37,000 a year.
The trade association is challenging the low income estimates, saying that many people lie on their income statements when they are trying out the platform.
The trade association believes that the proposed plans for reform are too strict and would restrict operations too much. The association suggests a tiered approach, which will allow for different levels of leverage, depending on trader experience. The association warns that harsh restriction might result in the government losing out on the $400 million in tax revenue it currently gets from the industry.