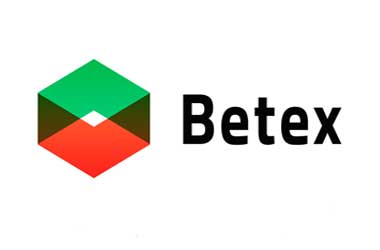 Binary options is an evolving form of financial betting. Speculators can bet on the direction of price movement of financial assets, including equities, bonds, currencies (fiat and crypto), and commodities, using the platform offered by binary brokers. It is suitable only for experienced traders. The reward, which is usually a minimum of 60% of the invested capital, is based on the direction and not the quantum of price movement.
Binary options gained a similar popularity as crypto currencies a few years before. However, lack of transparency continues to keep away large investors from binary options trading. To instill confidence among investors and speculators, Betex Lab is launching a binary options trading platform based on block chain technology.
There are some vital differences between Bitex and other traditional platforms. The counter party to the trade will be another trader and not the binary broker. Furthermore, users will have access to real-time data, in addition to access to all the features offered by the platform without depositing even a cent. Each token of the platform, known as Stable Betting Token (SBT), will always have a value of $1. That would be used as a medium of exchange while using the platform.
Payment to the winners and brokers will be made automatically without any human intervention. The platform can be accessed with user profiles. The company successfully raised $1 million by a successful pre-sale of tokens in December. The second round of pre-sale started on January 10 and will end on January 31, or after 1,500,000 tokens are sold out, which ever is earlier. The price of a token is $2.50. A minimum of 5,000 tokens should be purchased by the potential investor. The company accepts payments in Ethereum and Bitcoin. BETEX has fixed a hard cap of $3.75 million for the second round.
BETEX has already developed 2 platforms, GoBet.io and Betex.io, to demonstrate the effectiveness of block chain technology in providing transparency and security.